Stay up to date about ErnieApp, the digital economy and privacy stories
We post here news about the company, the product, the Prize draw winners and much more. Share on social media the content of these pages.  Help us creating a culture of privacy transparency and trust.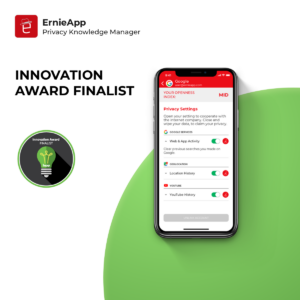 ErnieApp provides you with the tools and information you need to make choices that make you feel good.
Read More »